Mālama Manaʻo is a part of
Mission -To provide mālama manaʻo (mind care) by optimizing neural connections and nurturing meaningful relations using innovative technology, empathy, and a client-centered approach.
Vision – To improve the quality of life for individuals and their loved ones through genuine connection and advanced brain treatment therapies .
Values – Integrity, compassion, and respect.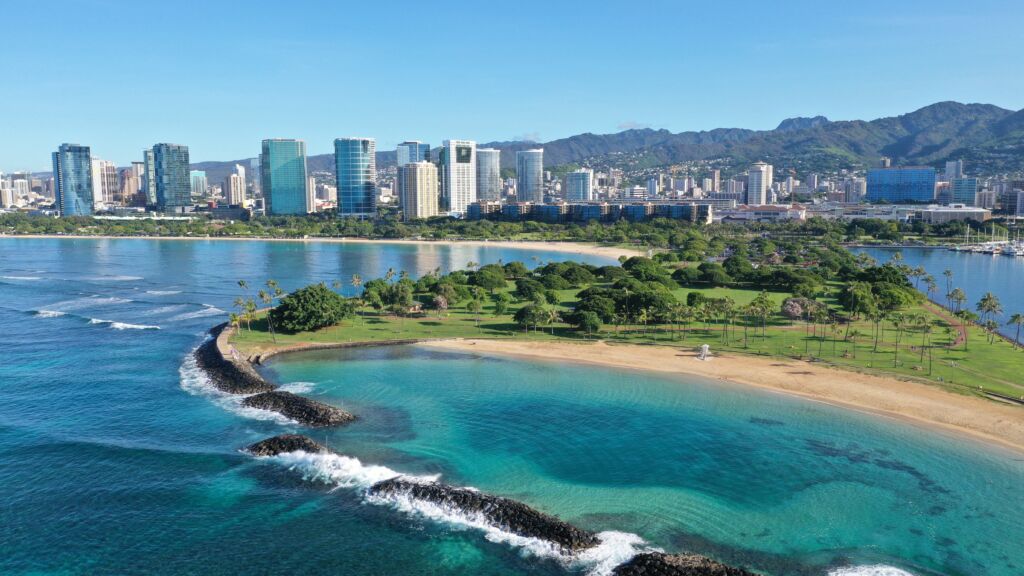 Dr. Ira Zunin  has been practicing medicine in Hawaii since 1993. He is the medical director of Mālama Manaʻo and our parent company  Manakai O Malama Integrative Healthcare Group and Rehabilitation Center. Dr. Zunin maintains a full-time integrative clinical practice specializing in occupational health, preventive medicine and chronic pain.
He earned his medical degree from the UCLA School of Medicine, and completed a residency in Preventive Medicine in Hawaii. He also earned a Master's Degree in Public Health. After further experience in the field, he earned Specialty Board Certification in General Preventive Medicine and Public Health and has served as an Assistant Clinical Professor at the University of HawaiiSchool of Public Health. 
In addition to his practice at Manakai O Malama, Dr. Zunin lectures locally, nationally and internationally on a variety of aspects of health and wellness with a particular focus on integrative medicine. He is also frequently featured in the media and writes a regular column, Wealth of Health, in the Honolulu Star Advertiser. Take a look at his March 2023 Wealth of Health article on Magnetic qEEG-Guided Resonance Therapy to treat Depression.
Dr. Roxanne Haverkort-Yeh is a board certified Family Nurse Practitioner, certified by the American Nurses Credentialing Center. She completed both her Masters in Biology degree and her Doctor of Nursing Practice degree at the University of Hawaii at Manoa. Her training has prepared her to approach patient care holistically: treating the patient as a whole, including mental health, social factors, as well as physical symptoms of illness. Dr. Haverkort-Yeh was interested in MeRT when it first arrived at Manakai O Malama. She hopes to support and improve the lives of those who struggle with the side effects of brainwave dysfunction.
Dr. Havenkort-Yeh is originally from Curacao, A Dutch island in the Caribbean. She relocated to Hawaii in 2008 and loves the people, culture, and beautiful landscapes that the Hawaiian Islands have to offer. In her free time she enjoys hiking, beach time, reading books, traveling, and spending time with her family, friends, friends, and furbaby.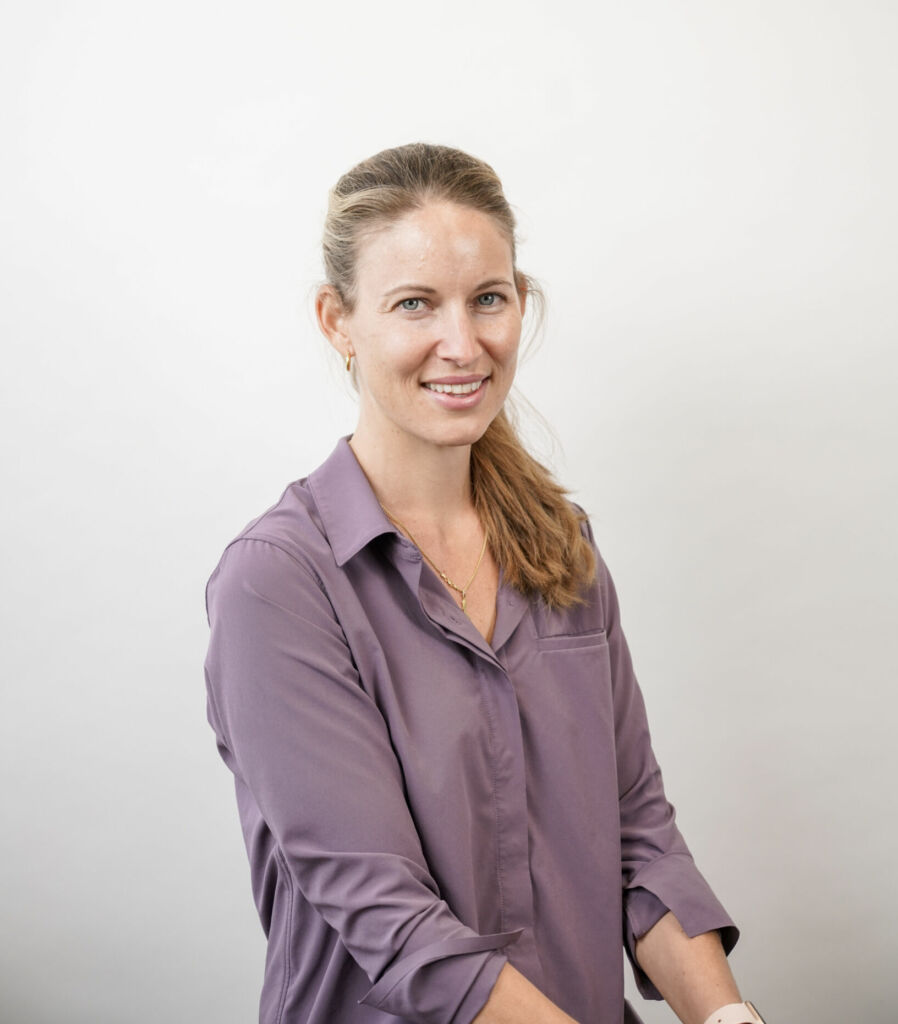 Audrey is a Nationally Certified School Psychologist (NCSP) and certified MeRT technician. She graduated from Boston College with a bachelor's degree in Psychology and earned her graduate degree in School Psychology from the University of Washington. She has experience as a paraprofessional for the Hawaii Department of Education, graduate assistant at the University of Hawaii at Manoa Cognitive Behavior Therapy Center for Children, and counselor for UW Autism Center's Apex Program for children with autism, ADHD, and related disorders. Before returning home to help open Mālama Manaʻo, she worked as a school psychologist for Los Angeles Unified School District for several years. Audrey is passionate to help children and adults improve their mental health and quality of life with MeRT.
As a certified EEG and MeRT technician, Hope helped welcome and treat Mālama Manaʻo's (formerly Synapse Hawai'i's) first patients. She earned her bachelor's degrees in Psychology and Integrated Educational Studies from Chapman University. Hope is passionate about mental health and helping others, and has always loved working with children. Born and raised on Oahu, Hope feels fortunate to be back home and helping to make a difference in patients' lives. Her easy-going nature and relatability allows her to form great relationships with her patients. She works hard to make sure patients have a positive and comfortable experience, and loves seeing the transformative psychological and behavioral changes that MeRT can have on people of all ages.
As a fully certified EEG and MeRT Neuro Technician at Mālama Manaʻo, Kyanna provides wonderful clinical guidance, care, and support to our patients and their families as they progress through the treatment process. Since joining the Synapse team in 2022, Kyanna has developed a passion for working in the mental health field. She truly enjoys every opportunity to help patients and their families reach their goal, as well as witnessing life-changing results within patients of all ages.
Dr. Yim is a board-certified pediatric neurologist and pediatrician with over 25 years of experience. He has served as Medical Director at Synapse Hawai'i's Brain Treatment Center since its inception in 2021.
Dr. Yim was born and raised in Kaneohe, Hawai'i. He is a graduate of Punahou School, earned his B.A. from Dartmouth College, and earned his M.D. from Thomas Jefferson School of Medicine. He completed his Pediatric Residency at Kapiolani Medical Center in Honolulu, Hawai'i and continued on to complete his Pediatric Neurology Fellowship at Columbia University's Neurological Institute in New York City. He is a diplomat of the American Boards of Psychiatry, Neurology, and Pediatrics. He is also certified with a Special Qualification in Child Neurology. Through his work as a pediatric neurologist, he is highly skilled at reading and interpreting EEGs. He also has vast experience working with children with autism, ADHD, TBI, and other neurological disorders.
Dr. Yim is a board member of the Hawai'i Make a Wish Foundation. He also has past experience working on boards for the Variety School and Punahou School as well as teaching at UH's School of Medicine, Department of Pediatrics. Dr. Yim has been invited to present to the United States Army across multiple US cities as a specialist and lecturer on child abuse. Since Synapse's opening in 2021, Dr. Yim's mission is to bring hope and relief to patients and their loved ones who struggle with the side effects of brainwave dysfunction.