Dr. Gregory Yim is a board-certified pediatric neurologist and pediatrician with over 25 years of medical experience. He has served as Medical Director of Synapse since its inception in 2021. Prior to opening Synapse, Dr. Yim worked extensively with children with autism, ADHD, TBI, and other neurological disorders in his general pediatric and pediatric neurology practices. He also has vast experience reading and interpreting EEGs.


Dr. Yim is an active member in the Hawai'i community through his work with the Make a Wish Foundation and his previous work with the Variety School, UH's School of Medicine Department of Pediatrics, Punahou School, and more. Dr. Yim is also a specialist in child abuse. He has been invited to present for the United States Army across multiple US cities. 


Dr. Yim prides himself in providing effective treatment and quality patient care with integrity, compassion, and respect.
Audrey Sakamoto Ed.S., NCSP
Audrey is a Nationally Certified School Psychologist (NCSP) with MeRT and EEG technician certifications. She earned her bachelor's degree in Psychology from Boston College and her Education Specialist graduate degree in School Psychology at the University of Washington.

Audrey was born and raised in Honolulu, Hawai'i. Before returning home to help open and run Synapse, Audrey was a school psychologist for Los Angeles Unified School District where she provided psychoeducational assessment, counseling, and parent-teacher consultation. For two summers, she provided behavior and social skills intervention for children with autism, ADHD, and related disorders at UW Autism Center's Apex Program. Audrey was also a paraprofessional for the Hawaii DOE and graduate assistant at UH's Cognitive Behavior Therapy Center for Children. Audrey is grateful to be a part of the Synapse team and is excited to be home to help the Hawai'i community with MeRT.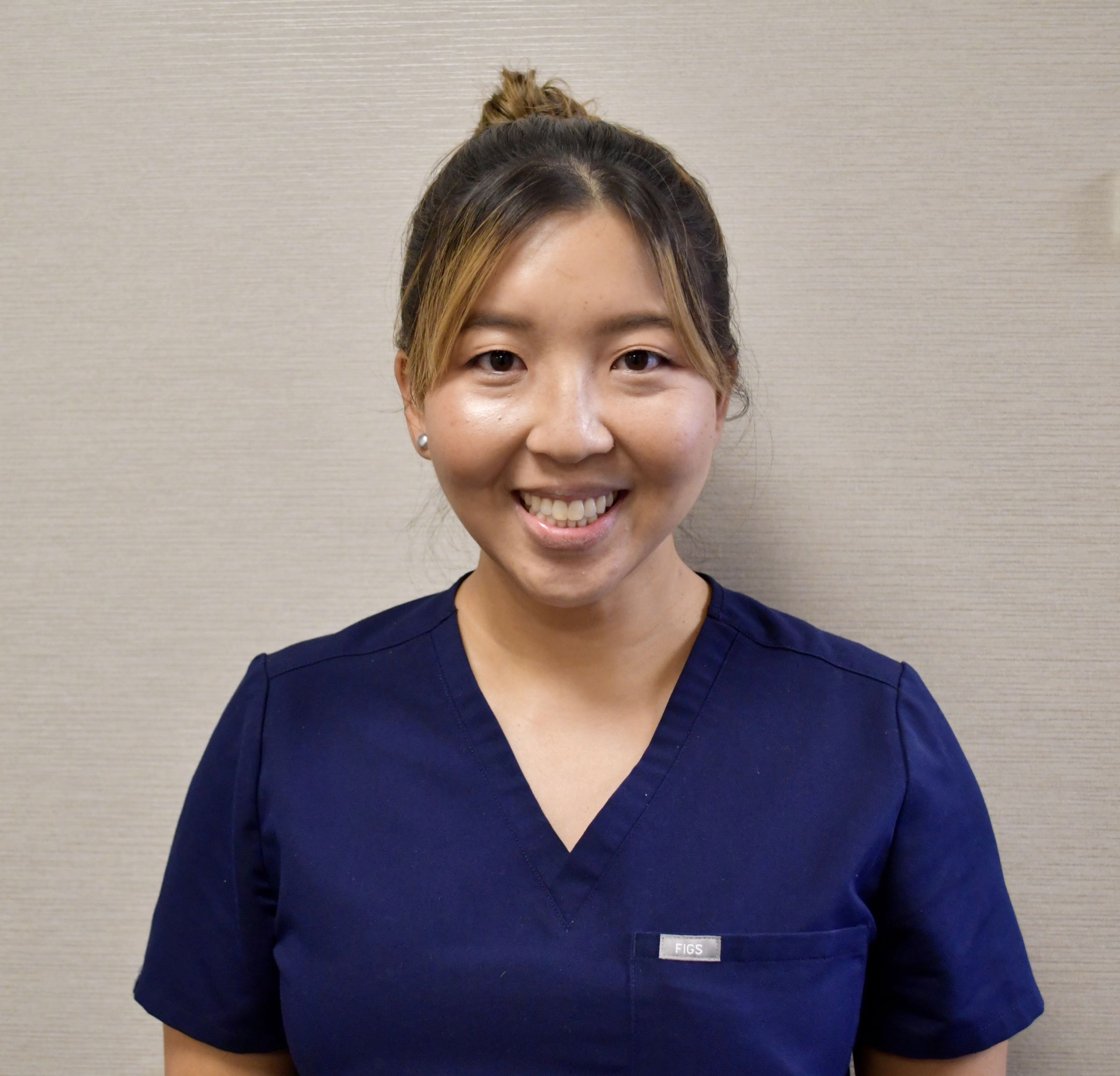 As a certified EEG and MeRT technician, Hope helped welcome and treat Synapse's first patients. She earned her bachelor's degrees in Psychology and Integrated Educational Studies from Chapman University. Hope is passionate about mental health and helping others, and has always loved working with children.
Born and raised on Oahu, Hope feels fortunate to be back home and helping to make a difference in patients' lives. Her easy-going nature and relatability allows her to form great relationships with her patients. She works hard to make sure patients have a positive and comfortable experience, and loves seeing the transformative psychological and behavioral changes that MeRT can have on people of all ages.
As a fully certified EEG and MeRT Neuro Technician at Synapse Hawai'i, Kyanna provides wonderful clinical guidance, care, and support to our patients and their families as they progress through the treatment process.
Since joining the Synapse team in 2022, Kyanna has developed a passion for working in the mental health field. She truly enjoys every opportunity to help patients and their families reach their goal, as well as witnessing life-changing results within patients of all ages.